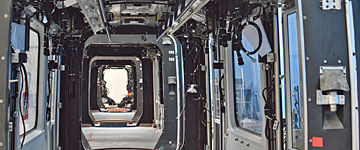 We carry out all assembly, outfitting and revamping activities as well as final tests according to our customers' specifications.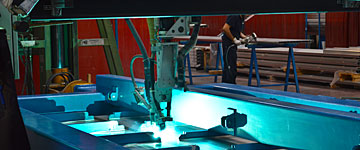 In our welding and machining workshop we produce aluminum sub-assemblies for the railway sector using CNC machines, fully or partly mechanized welding machines.
Thanks to our expertise we are able to produce and assembly railway interiors, such as luggage assemblies, transversal walls, lower fairing panels, flooring systems.
Rustici SpA
2019 we celebrated our first 50 years in business.
Enthusiasm, innovation and passion are the driving force that has always distinguished us.